SELF-CARE SUNDAY: A Practice in Gratitude
Self-Care Sunday is here! As we move into the happiest (and busiest) time of the year, we will be posting self care rituals each Sunday in order to promote health and wellness, starting first and foremost with ourselves.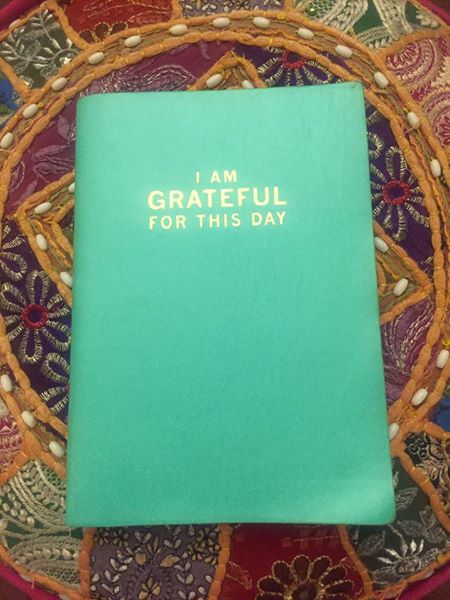 This week we kick things off by encouraging you to start a practice of keeping a daily (or weekly) gratitude journal. You can create a bullet list of all you're thankful for, or free flow not worrying about punctuation or grammar. Whatever is happening in your life that makes you smile, add it to your journal! On days when it seems impossible, find a way to turn your struggles into positives "I am grateful for dishes to wash…because I am grateful for the food I have to put on those dishes." The more you record, the more inspiration you have to stay positive and thankful on days when you're not feeling your best. With all the holiday cheer in the air, now is the perfect time to start!