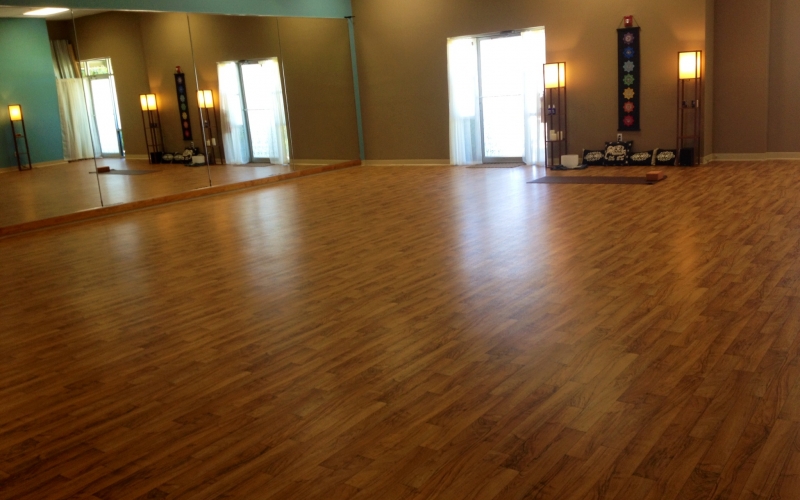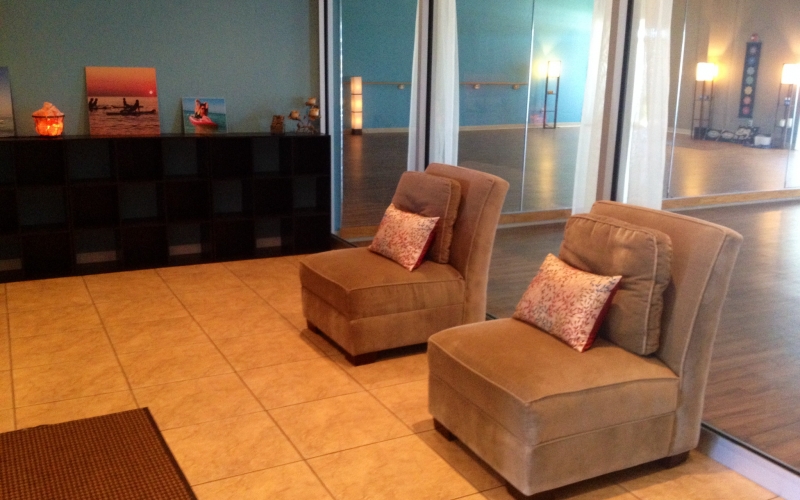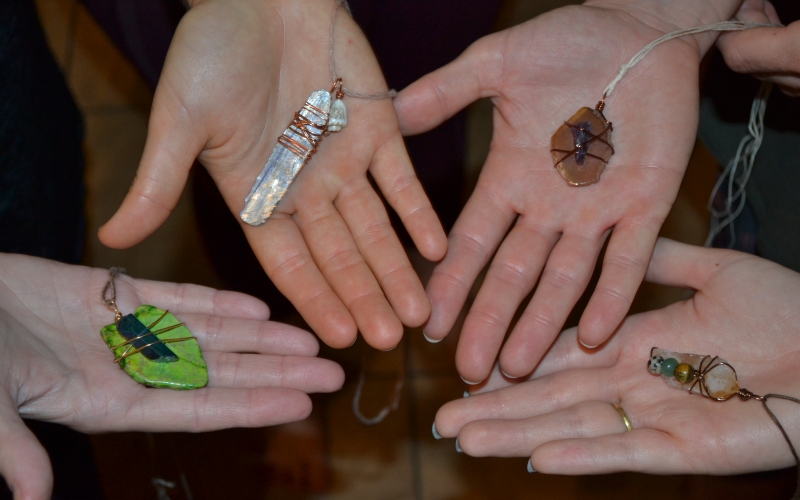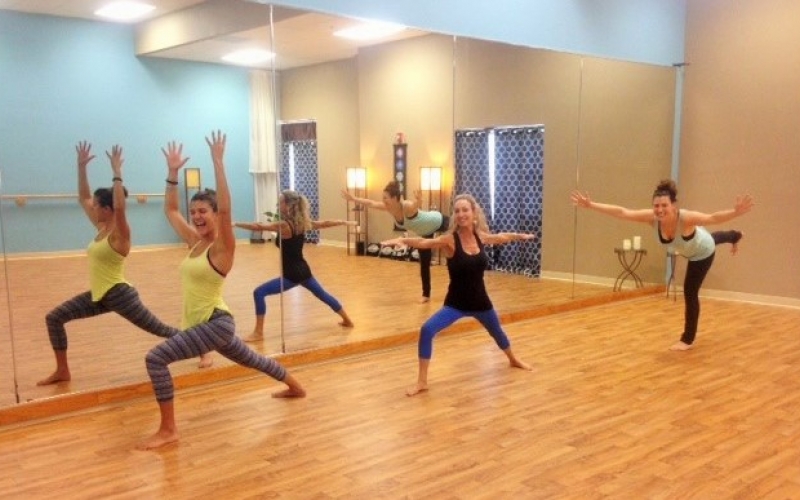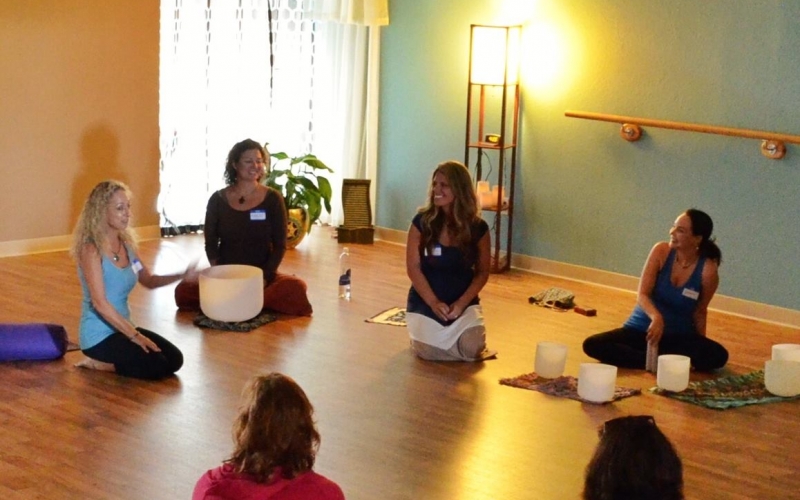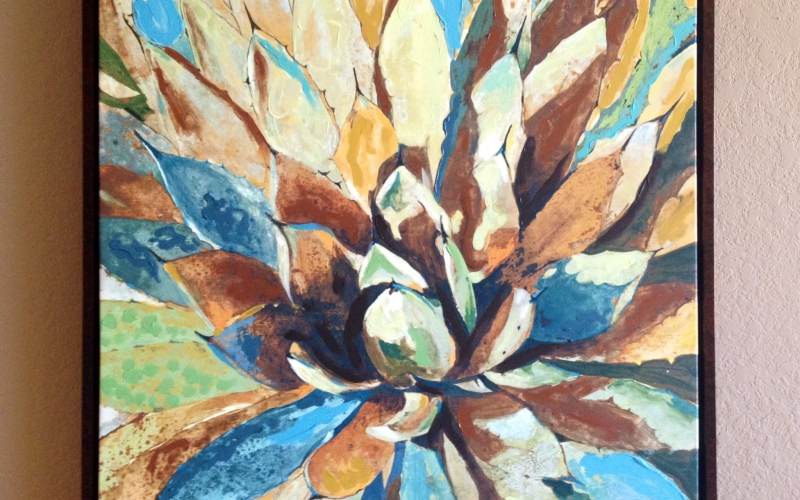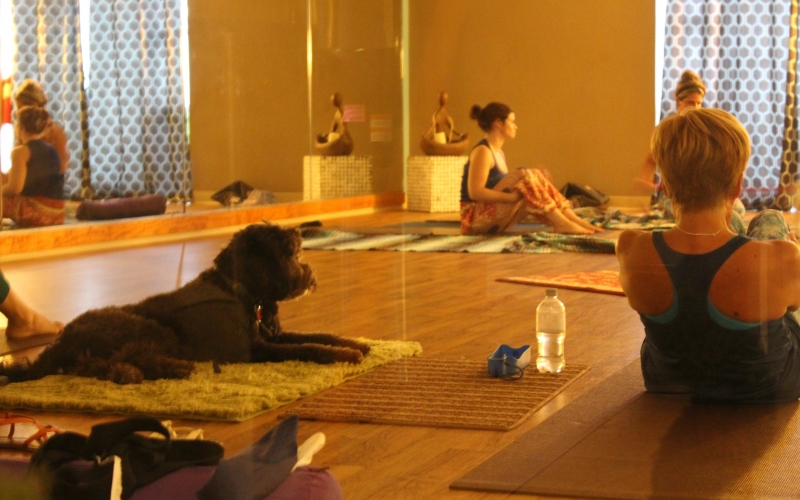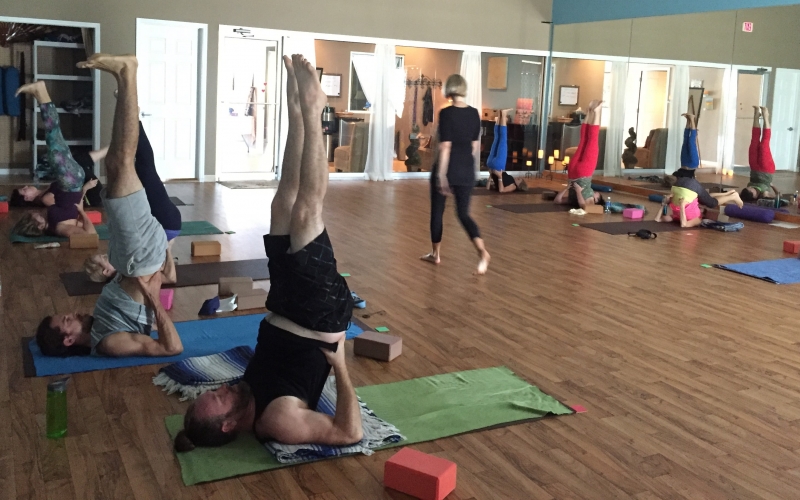 Every yoga class I attend here is good for my body and soul. Gina and all the instructors are wonderful! If you are in the Ft. Myers/Estero area you need to check out Fusion!!!
– Linda Chatelain Montiel, Ft. Myers, Florida
"Excellent for all! I take my kids for Kids Yoga and they are great. Through creativity and imagination they teach yoga poses and relaxation techniques… something this stress-filled world needs more of."
– Jose Colon, MD, Ft. Myers, Florida
"I have been attending for over a year now and love it! All the teachers are warm and caring. There is a wonderful variety of classes for every level. I sign up for unlimited classes for the month so I can visit as many times as I want. Thank you Gina for opening Fusion Yoga!"
– Jacqueline P., Estero, Florida
Wonderful place! Everyone is so kind and the atmosphere is calming and beautiful! Jodie's class is incredible!! She is a wonderful person and the crystal singing bowls at the end will relax your body and mind! I highly recommend going to her class and enjoying Fusion yoga!
– Heather Strickland, Estero, Florida
Great atmosphere. Qualified instructors. Owner is phenomenal and hires personable & qualified teachers. Always a great experience at Fusion Yoga!!!
– Jeannie Gibson, Estero, Florida
I love my Fusion Yoga time, the instructors are great and very helpful with modifications. I just wish I could get there every day!
– Lou Ann Kapcin, Ft. Myers, Florida
The hardest part about yoga is getting to your mat. Fusion yoga and wellness makes this easy for me. It's a beautiful studio with even more beautiful teachers. They will welcome you with open arms, regardless of your practice level. Check it out, you won't be disappointed!
– Molly Martin, Ft. Myers, Florida
I have been having weekly Reiki sessions with Drew Larman for a couple of months now. The sessions are amazing and very different from any other Reiki session I have had before. He is a very strong Reiki Master and has helped me with body pain and stress.
– Sue Urbani, Estero, Florida