Fusion Yoga & Wellness offers Reiki Level 1, 2 and 3 Training and Certification to spread the benefits of the practice to as many people as possible. Whether you're looking to help others or seeking personal healing, Reiki is a modality accessible to everyone. Check our events page to find more information on when our next training will take place.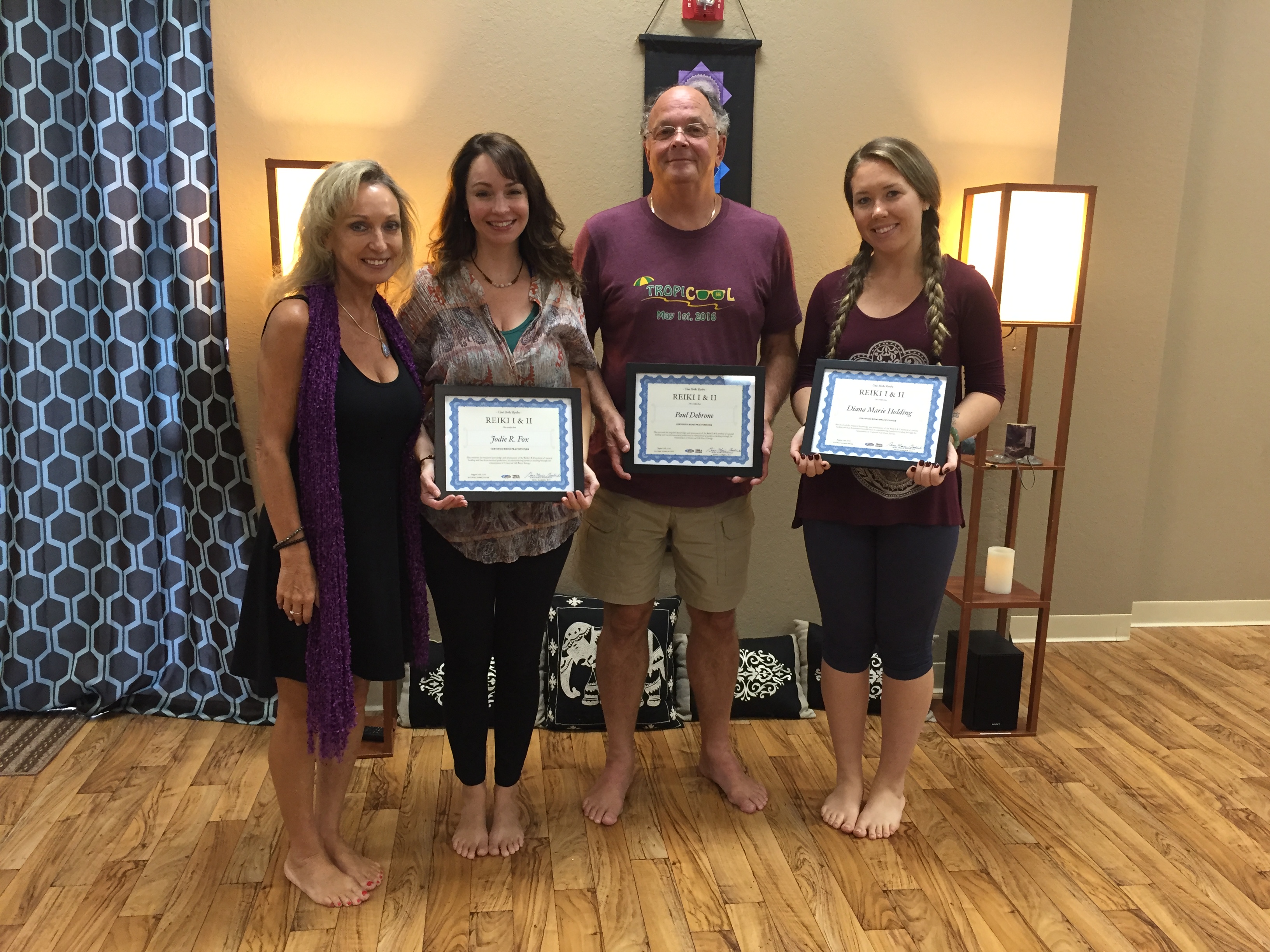 August 2016: Fusion's second group of Reiki graduates, including two Yoga teachers!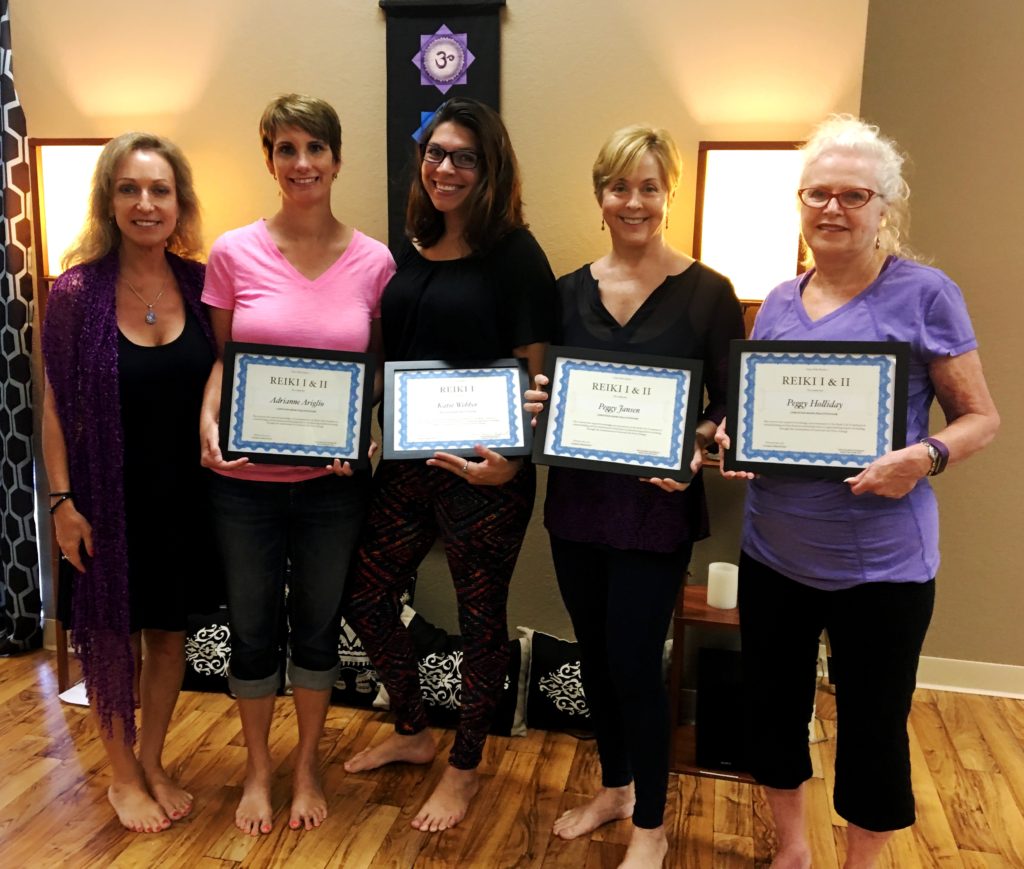 February 2017: Three new Reiki practitioners, and a Reiki I practitioner deepening her knowledge of the practice by receiving her Reiki II attunement with the newest group of healers.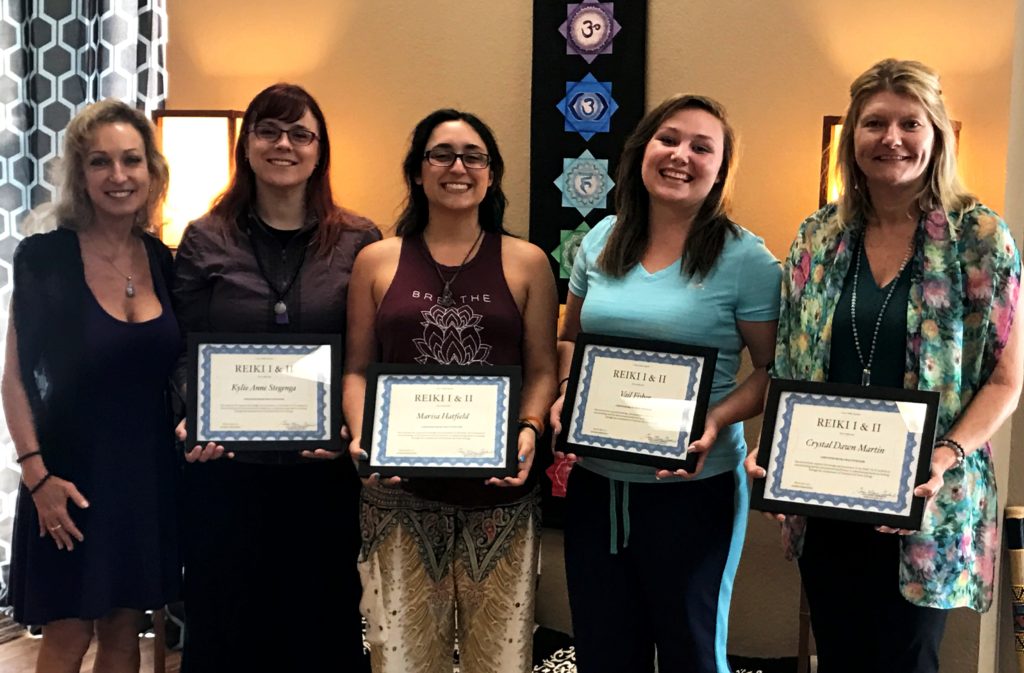 March 2017: An amazing group of 5 women took the next step in their journey with energy and spiritual healing by obtaining their Reiki I & II certifications.